E-Mobility for Every Body
BYKKO offers turnkey solutions for electric bike sharing and e-mobility hubs as exclusive amenities to workplaces, apartment buildings, hotels and precincts.
Our goal is to build healthier communities by reducing barriers to cycling and active travel for every Body regardless of gender, age, fitness level, or social status.
Meet your net-zero and wellbeing targets in one simple move
Give your residents or workers a green, healthy way to get around without having to develop complex infrastructure to make it happen.
Change isn't coming. It's already here.
And for at least the next decade, people are going to have two things on their minds:
Is this green?
Your people want to know they are not damaging the environment.
Is this healthy?
Your people have health and wellbeing as one of their top priorities.
You can deliver both (almost) effortlessly
Here's how BYKKO works
1. Get a one-on-one consult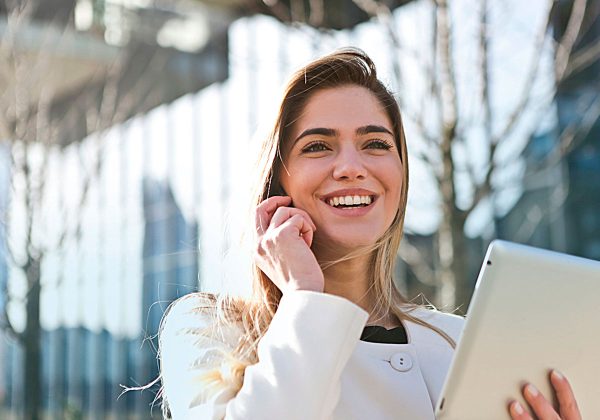 We work together to find how many stations and bikes will be best for your people and property
2. We install everything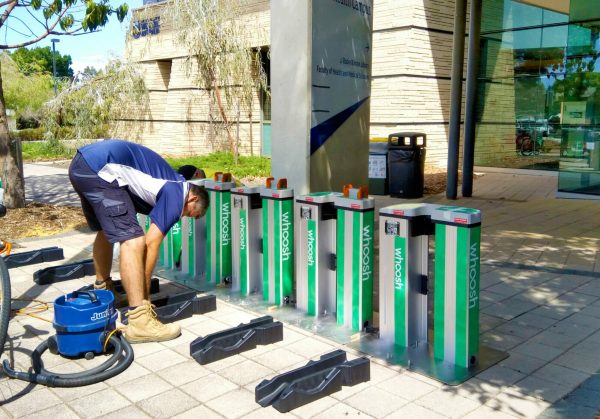 Headache-free installation of the equipment and the software that makes it all run.
3. Start riding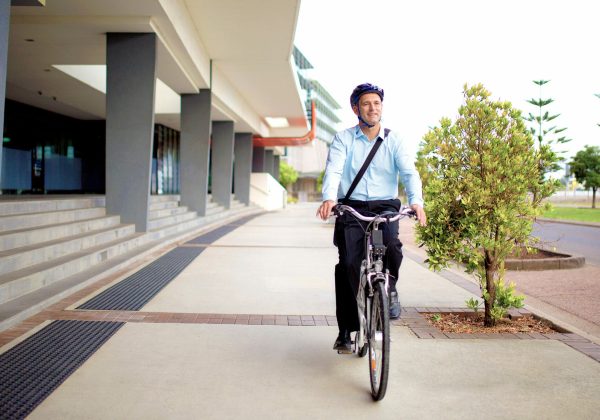 Let your people and your property start riding the green wave to net-zero and healthier living.
There are huge benefits for the environment...
92% reduction in CO2 emitted for every kilometre cycled
Aligned with net-zero emissions target for your company and with the UN Sustainable Development Goals
Station-based system designed to last for at least 10 years, meaning less waste
An easy way to decarbonize your local community
...for your people's health
40% lower risk of dying of cancer OR 54% lower risk of developing cancers*
40% lower risk of premature mortality (compared to drivers)*
50% lower risk of dying of heart disease OR 46% lower risk of developing heart disease*
* based on 150 minutes of commuting by bike to/from work per week
...and for your property
1 shared car parking space can fit 10 e-bikes
A single BYKKO station can work for 100 users
BYKKO usage is skyrocketing (4X growth in just one year!)
Here's a bit about our tech
A broad level of summary of everything - if you're looking to get real nerdy, just get in touch with the team for a full breakdown
The BYKKO bike
A smart e-bike with a 70km range, real-time GPS, battery and motor health monitoring.
Self-Serving charging stations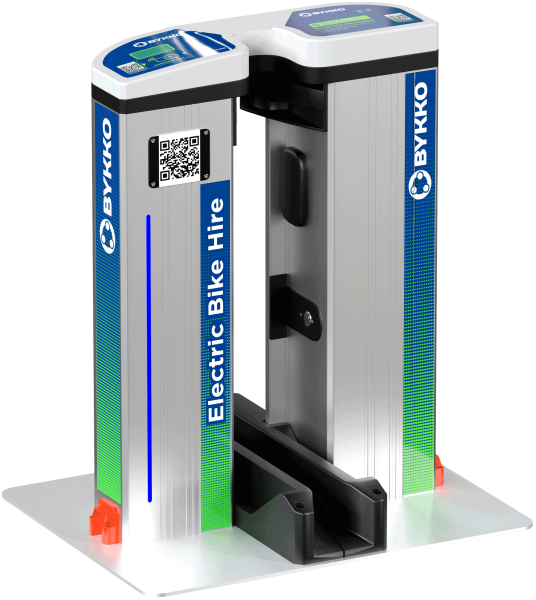 Discreet but strong, easy-to-use wireless charging docks that resist the elements and tampering.
Rider and manager easy-breezy software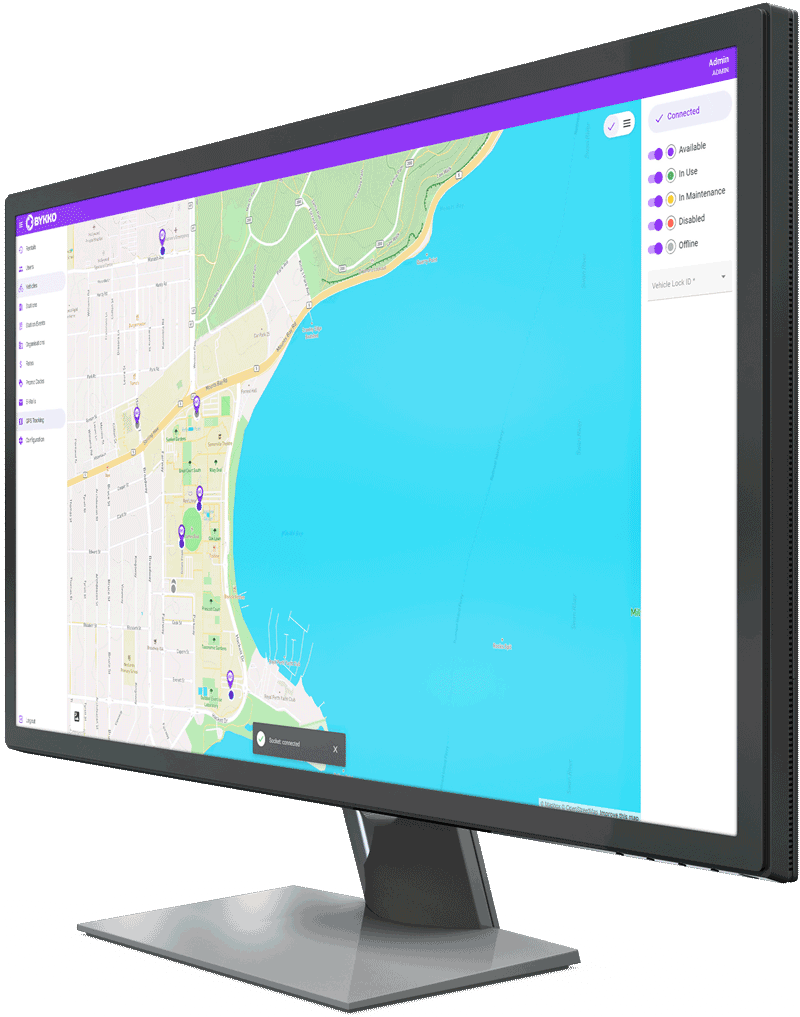 Easy for your people to find and hire a BYKKO's, breezy for your managers to keep tabs on the state of your bike fleet and sustainability metrics.
And some info on how we work
BYKKO has worked for a lot of different organisations - and it can work for you.
Check out a few places we've helped:
Red Energy
Electricity & Gas Provider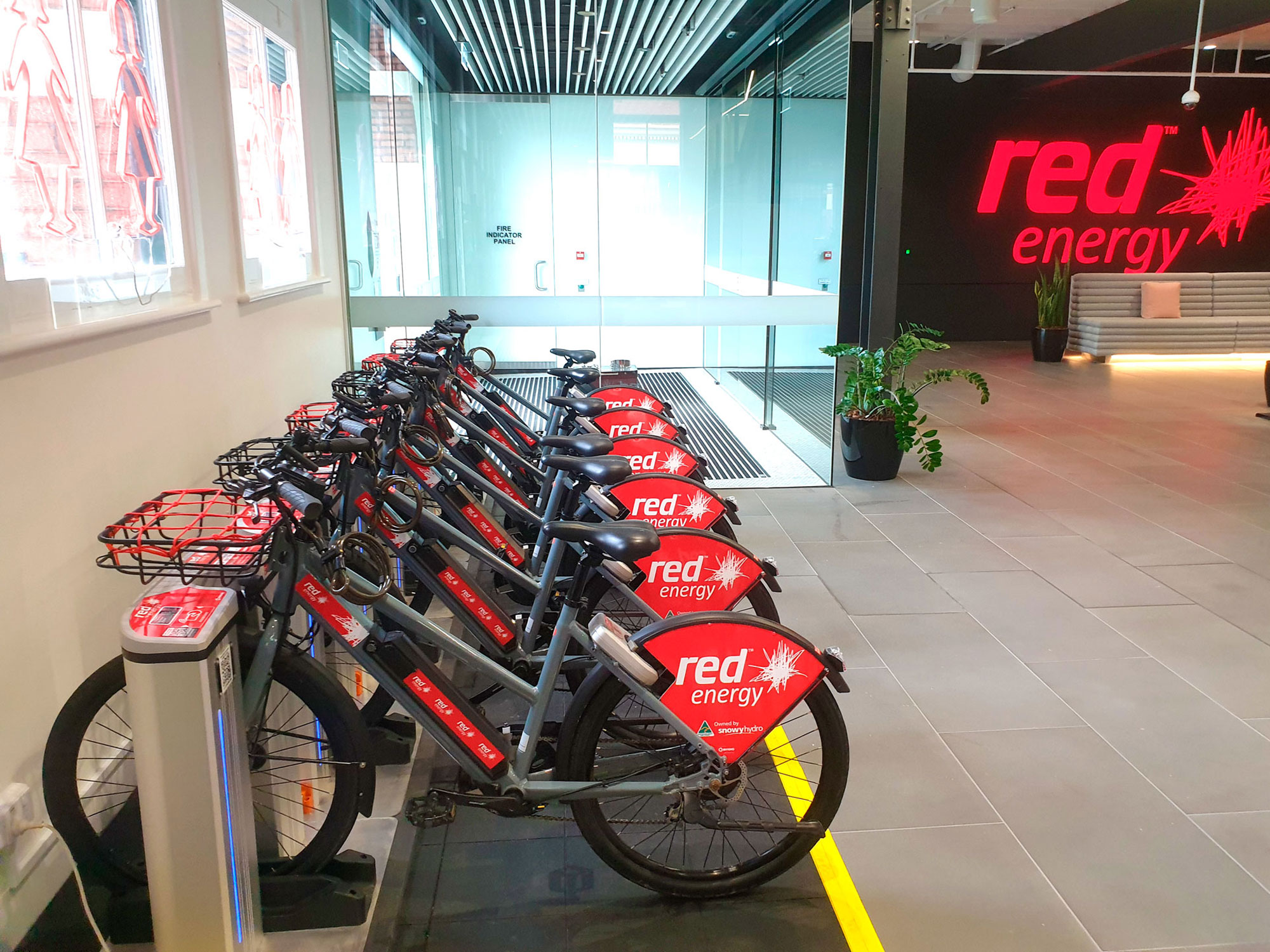 Location:
Red Energy headquarters, Melbourne.
Amenity:
1 station with 6 electric bikes and 6 fast charging docks.
Business Model:
Weekly Hire, on-going service and maintenance by BYKKO.
Rates:
Ginninderry
 6-Star Greenfield Development
Location:
The Link, sale display and training centre.
Amenity:
1 station with 4 electric bikes and 4 fast charging docks.
Business Model:
Outright purchase, on-going service and maintenance by BYKKO.
Rates:
Employees: Free
Visitors: first 2 hours free, then $10 per hour 
NRMA Parks and Resorts
Camping, Caravans and Cabins
Locations:
Airlie Beach, Ballarat, Capricorn Yeppoon, Eastern Beach, Forster Tuncurry, Halls Gap, Jindabyne, Merimbula Beach, Ocean Beach, Phillip Island Beachfront, Portland Bay, Port Macquarie Breakwall, South West Rocks, Treasure Island, Woodgate Beach.

Amenity:
1 station with 5 electric bikes and 5 fast charging docks at each park.
Business Model: Outright purchase, on-going service and maintenance by BYKKO.
Rates:
NRMA Members: $15/hour
Non-Members: $30/hour
SOHO Canberra
Mulberry Apartments
Location:
Northbound Avenue ACT.
Amenity:
1 station with 10 electric bikes and 10 fast charging docks.
Business Model:
Subscription-based sponsorship, on-going service and maintenance by BYKKO.
Rates:
Residents: 1- Hour Pass Free every day, for 12 months
Visitors and General Public: 1- hour Pass $15, 4-Hour Pass $35, Weekly Pass - $95
FAQ
Is BYYKO expensive to run?
Nope! Compared to EV fleets, car sharing or shuttle buses, it actually works out to be more affordable. Plus there are tax benefits such as instant asset write-off for direct purchase or novated lease options for commuting by e-bikes.
Do we need training?
BYKKO provides a training session on the platform (you'll find it's very intuitive!).
Is setup confusing?
All the tricky bits - setting up the stations, getting the software up and running, all the legal bits - is taken care of by the BYKKO team. The only thing you have to do is to set up an online corporate account, and count the kilometers cycled. We provide monthly reports so no extra work for you.
Can the bikes be branded?
Absolutely! Your own logo can be added on the bikes and stations.
Is is safe?
Cycling has 98% lower risk of road fatalities. Plus, cyclists are covered by the workers insurance in the same way as drivers, public transport users or pedestrians are.
Does BYKKO do the servicing?
Yes! Our skilled technicians will service the bikes every fortnight or on an agreed schedule based on your needs.
Curious?
See if BYKKO is right for you over a 10 minutes chat.
All it takes to know if BYKKO is going to work for you is a brief chat.
Get in touch with one of the BYKKO team for a 10-minute, no obligation chat today.